Find investments that are right for you
We're known for offering high-quality, low-cost ETFs and mutual funds that are recommended by analysts, time and time again. As a Vanguard client, you have access to dozens of these ETFs, and our product comparison tools can help you select the right funds for you.
Already have a fund in mind?
Vanguard's keys to successful investing
It's not about picking a hot stock or fund.
It's about creating and following a plan.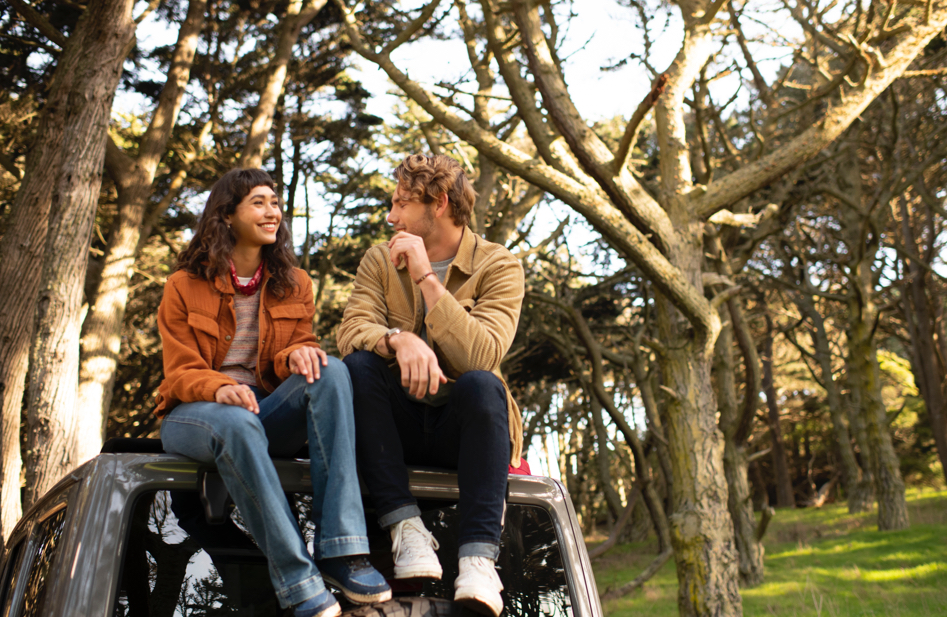 Goals
Picture your future, and you're more likely to make it a reality.
When you set a goal, it's easier to choose the right account type. If you're saving for retirement, consider a traditional IRA or a Roth IRA. Want to save for a house? A money market fund might be right for you. If you're starting a college fund, a 529 plan is a good choice.
Stocks 30%
Bonds 70%
Cash 0%
Stocks 50%
Bonds 50%
Cash 0%
Stocks 70%
Bonds 30%
Cash 0%
We're here when you need us
Get help from our experts
We offer expert help at the low cost you'd expect from Vanguard.
All-digital, low-cost personalized advice.
One-on-one expert advice to fit your needs.
Vanguard Personal Advisor Services®
Advice services are provided by Vanguard Advisers, Inc., a registered investment advisor, or by Vanguard National Trust Company, a federally chartered, limited-purpose trust company.
Learn more about investing
Sign up for The Vanguard View, our monthly email newsletter.
Enter your email address to receive information about Vanguard. We may also send you other Vanguard information you might be interested in. You can opt out at any time.
Cost
Vanguard is a leader in low-cost investing.
Lower investment costs keep more of your money working for you. See how we keep your costs down, so you have a better chance of investing success.
Low costs can add up to big savings
Say you invested $50,000. If it earned 6% per year, and you subtracted the costs, here's what you'd have over time.*
At an average investment firm
At
At an average investment firm
At
At an average investment firm
At
*As of December 31, 2019, Vanguard's average expense ratio is 0.10%. Industry average mutual fund and ETF expense ratio: 0.57%. All averages are asset-weighted. Industry averages exclude Vanguard. Sources: Vanguard and Morningstar, Inc., as of December 31, 2019. This hypothetical example assumes a 6% return on a $50,000 investment. If the rate of return were altered, results would vary from those shown. The shaded amounts represent both the amount paid in expenses as well as the "opportunity costs"—the amount you lose because the costs you paid are no longer invested. The final balance shown is after costs. This example doesn't represent any particular investment and doesn't account for inflation. There may be other material differences between investment products that must be considered prior to investing.
Tim Buckley
CEO of Vanguard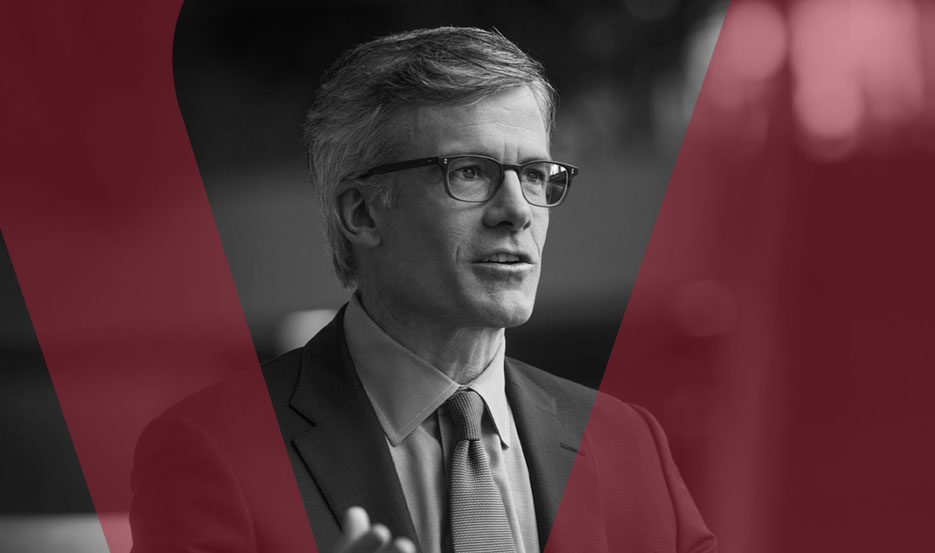 Tim Buckley
CEO of Vanguard
Discipline
Tune out the noise, focus on your long-term goals.
Investment discipline means following your plan no matter what's going on in the market.
There's a reason Vanguard has 30 million followers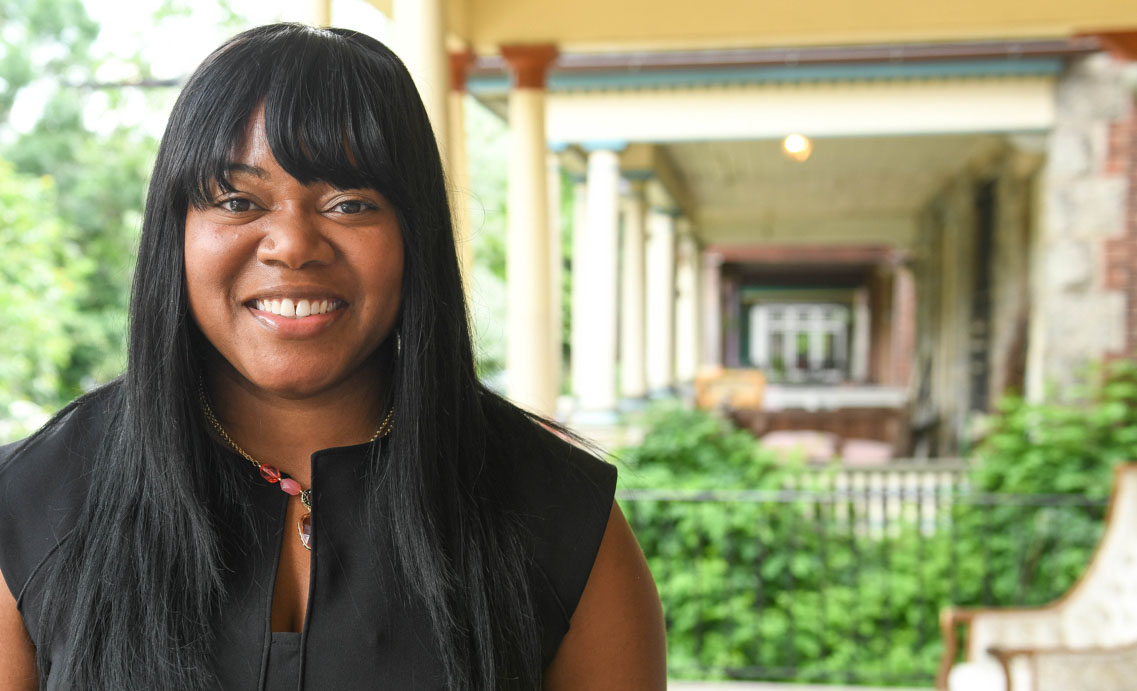 I'm the first in my family to build my home. Now I can have my family come over. I can do Thanksgiving dinners. Those things are very important to me.
—Akilah, Vanguard client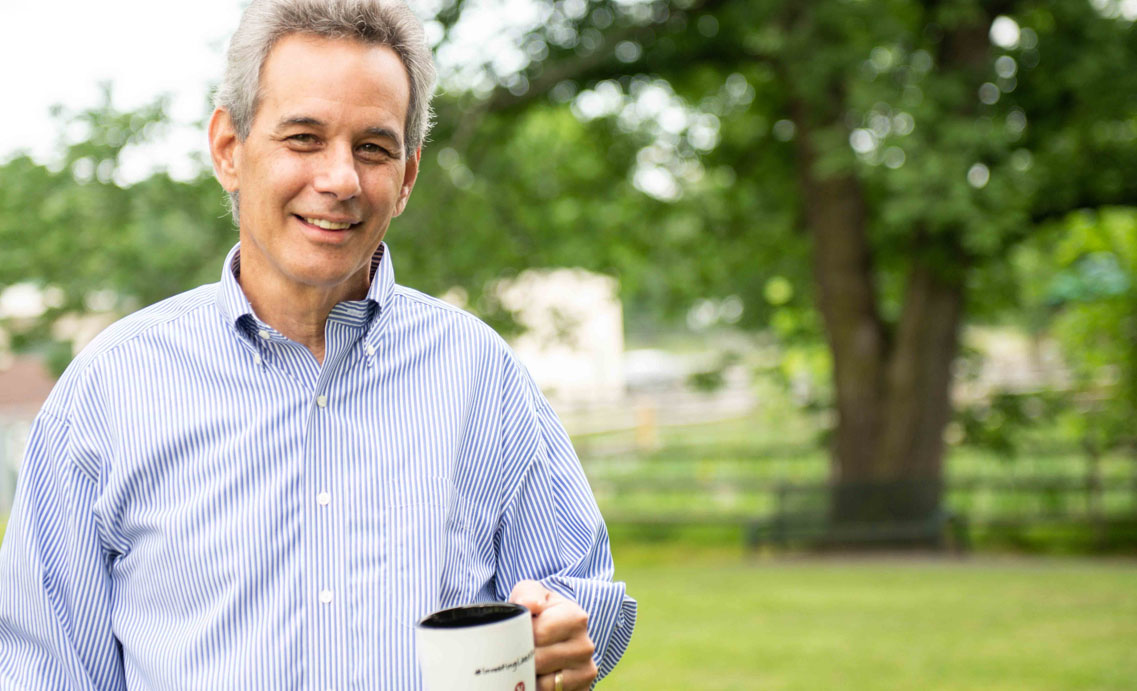 I have a relationship with Vanguard that spans 30-plus years. And that's important to me. Whether you have $500, $5,000, or $500,000, I think their philosophy is to do right by their customers.
—Anthony, Vanguard client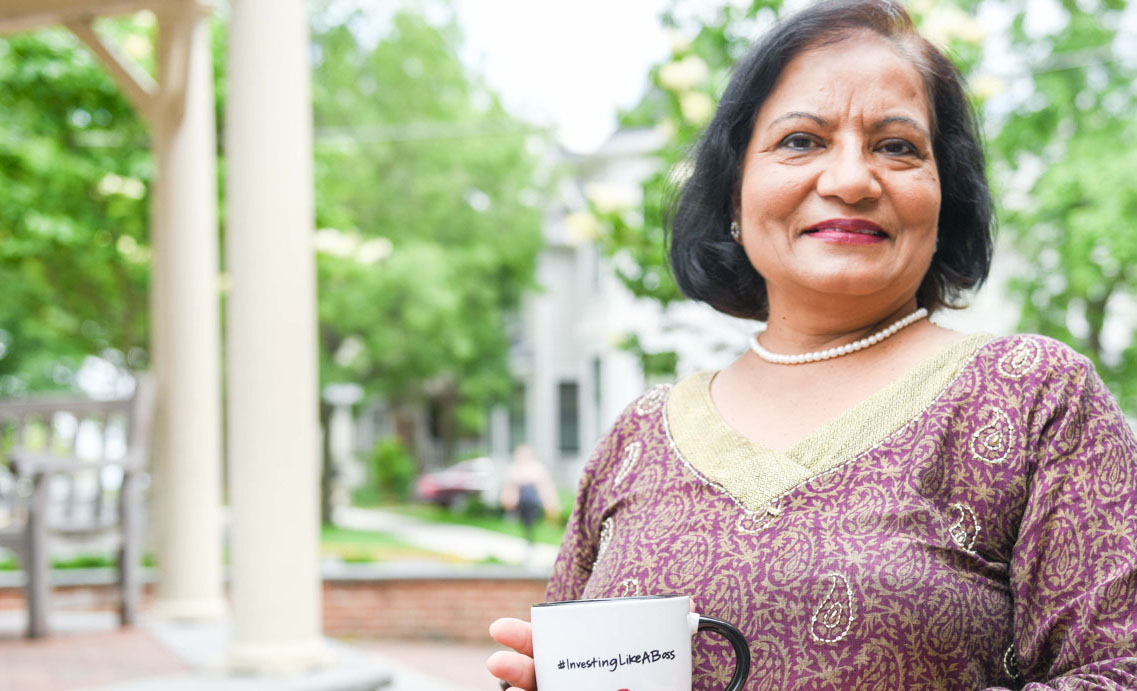 Live a simple life, keep moving and do what you like and what you love.
—Ritu, Vanguard client
"Rely on the ordinary virtues that intelligent, balanced human beings have relied on for centuries: common sense, thrift, realistic expectations, patience, and perseverance."
Already have a fund in mind?
Ready to open an account?
Take the first step and get digital access in 5–10 minutes.
Get started
Your goals are our goals.
Our unique, client-owned structure keeps us focused on investor needs first.
Vanguard is client-owned. As a client-owner, you own the funds that own Vanguard.
You must buy and sell Vanguard ETF Shares through Vanguard Brokerage Services (we offer them commission-free) in order to enroll in Digital Advisor. If you decide to manage your investments on your own, you can buy and sell Vanguard ETF Shares through Vanguard Brokerage Services or another broker (which may charge commissions).