Not just advice.
Advocacy.
We've been advocating for investors in the financial industry for over 45 years. Our low-cost, client-first philosophy means you'll be working with the firm that's built for investors. We always have, and always will, take a stand for you.
Whichever service you choose, we'll help you make a plan, provide support, and guide you toward your goals.
Advice is not one-size-fits-all.
We'll help you figure out which advice option works best for your specific financial situation at each stage of your life. Depending on the service you choose, you'll get guidance on your financial goals, such as managing debt, buying your first home, saving for education, retirement, and planning for health care costs.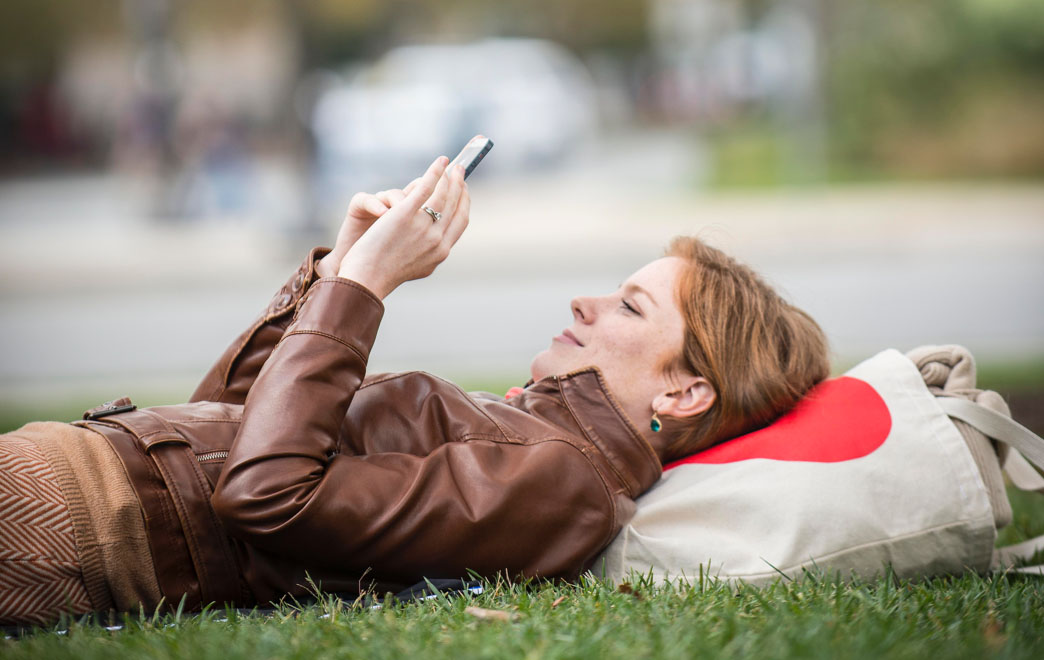 For those who prefer a fully digital investing approach
Vanguard Digital Advisor™ offers a personalized money management service that's completely online. It's best for investors who are seeking a digital option.
Digital Advisor offers:
100% online money management that's simple yet sophisticated.
Recommendations built in your best interest.
Guidance that adapts to evolving needs.
Easy and accessible advice that's committed to your future.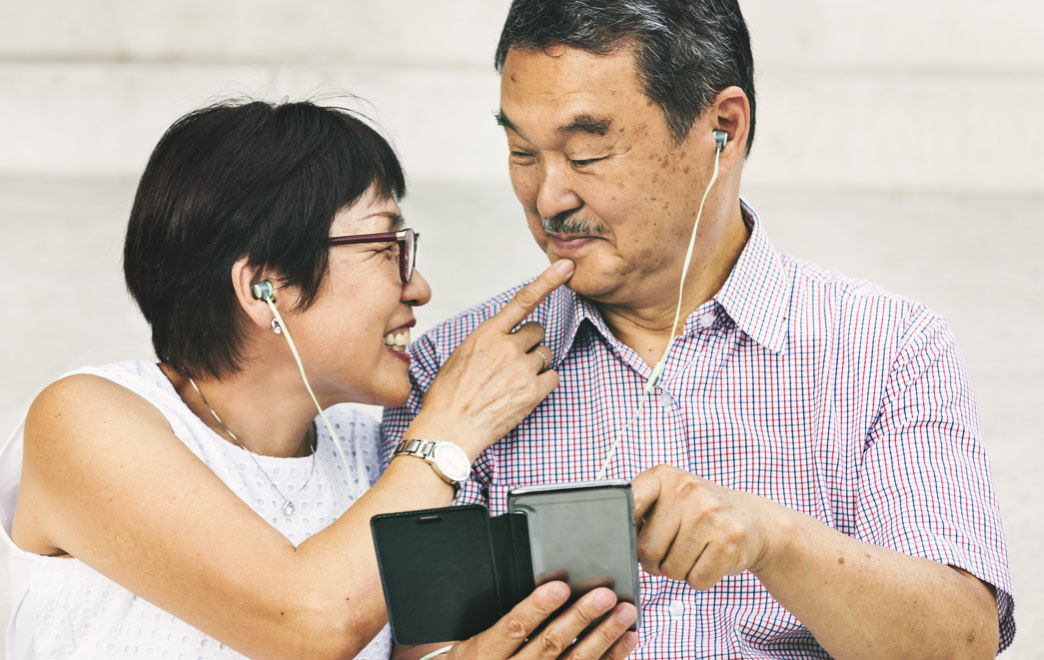 For those who want a human connection
Vanguard Personal Advisor Services® is tailored for your personal success, to help you achieve your dreams. Together, you and an advisor discover and walk the path toward your goals. Because our advisors don't make commissions, they serve one person: you.
Vanguard Personal Advisor offers:
Ongoing collaboration with our professional advisors.
Trusted partners that can steward you through complex needs like Social Security, wealth and estate planning, and health care costs.
Understandable and actionable guidance that inspires smarter choices for the future.
A blend of human advisor support and online services.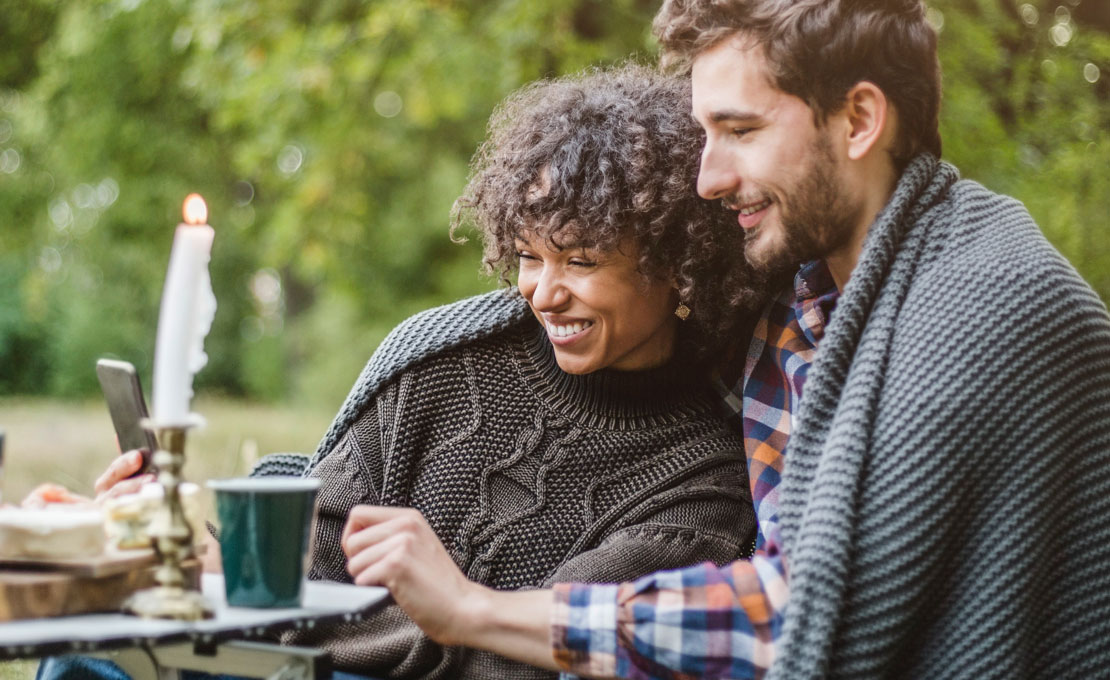 You're just starting out and …
Looking for low-cost confidence
You're early in your career and don't have much saved. The investment world is new to you and you're looking for direction with your financial situation, including plans for retirement.
With Digital Advisor you can evaluate and choose a retirement goal that works for you.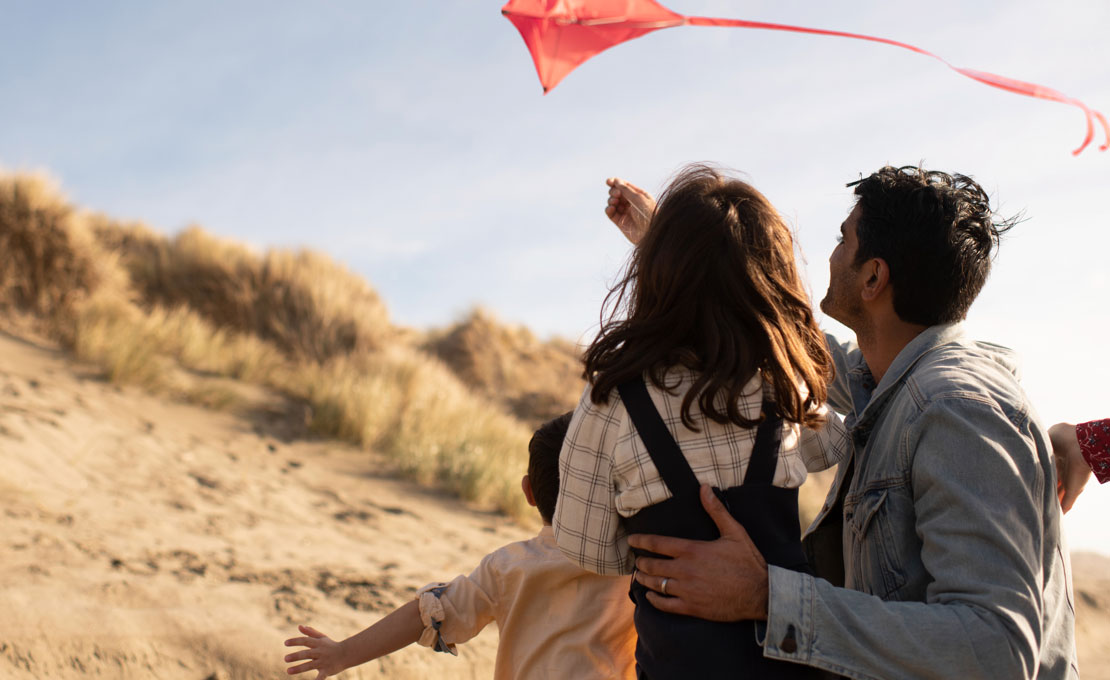 You have savings but are …
Seeking to optimize your investments
You have a lot of goals and need support in rebalancing your investments to get on track to retirement.
Let Digital Advisor put your money to work.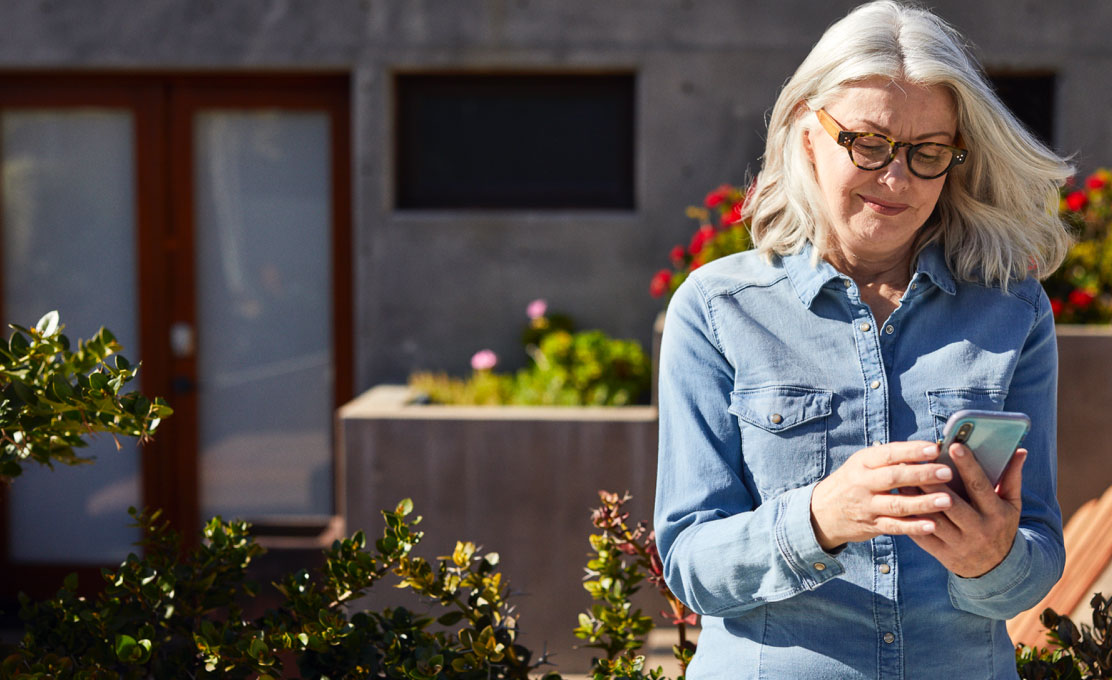 Your circumstances require …
Clarity in the chaos
You have a lot going on and may have hit a few speed bumps on the way. Maybe you're a homeowner, have kids headed to college, and are starting to think about retirement. There are a lot of things vying for your financial attention.
With Vanguard Personal Advisor you can talk with someone about your complex needs, all while making sure your retirement goal is on track.
You're in retirement …
Enjoy every moment
Congratulations on reaching your biggest savings goal: retirement! But what comes next? Maybe you're thinking about philanthropic giving, health care, or your family's education.
Our advisors can help you identify goals that have lasting impact. Additionally, Vanguard Personal Advisor can help you navigate health care costs in retirement.
Choose what works best for you
Investing approach
Vanguard Digital
Advisor
Vanguard Personal Advisor
Customized portfolio options
Support for more complex financial planning
Retirement planning and spending
Your goals are our goals.
Our unique, client-owned structure keeps us focused on investor needs first.
Looking for a complete portfolio in one fund?
Want to stay informed?
Sign up for our monthly newsletter.
We may also send you other Vanguard information you might be interested in. You can opt out at any time.
All investing is subject to risk, including the possible loss of the money you invest.
Client-owned means that fund shareholders own the funds, which in turn own Vanguard.
Vanguard Personal Advisor Services and Vanguard Digital Advisor's services are provided by Vanguard Advisers, Inc. ("VAI"), a federally registered investment advisor. VAI is a subsidiary of VGI and an affiliate of VMC. Neither VAI, VGI, nor VMC guarantees profits or protection from losses.
*1 Only Vanguard Brokerage Accounts with balances of at least $3,000 held in Vanguard Federal Money Market Fund can enroll in Vanguard Digital Advisor. Vanguard Digital Advisor can also manage eligible plan participant accounts. Eligible plan participants should consult their plan fee disclosure notices for the applicable annual gross advisory fees that apply to their plan assets.
**2 Vanguard Digital Advisor is an all-digital service that targets an annual net advisory fee of 0.15% across your enrolled accounts, although your actual fee will vary depending on the specific holdings in each enrolled account. To reach this target, Vanguard Digital Advisor starts with a 0.20% annual gross advisory fee to manage Vanguard Brokerage Accounts. However, we'll credit you for the revenues that The Vanguard Group, Inc. ("VGI"), or its affiliates receive from the securities in your Digital Advisor managed portfolio (i.e., at least that portion of the expense ratios of the Vanguard funds held in your portfolio that VGI or its affiliates receive). Your net advisory fee can also vary by enrolled account type. The combined annual cost of Vanguard Digital Advisor's annual net advisory fee plus the expense ratios charged by the Vanguard funds in your managed portfolio will be 0.20% for Vanguard Brokerage Accounts. For more information, please review the Vanguard Digital Advisor Brochure.
***3 Vanguard Personal Advisor Services charges a 0.30% annual advisory fee. Note that this fee doesn't include investment expense ratios, but we generally recommend using low-cost Vanguard funds to build your portfolio. For more information on the services see the Vanguard Personal Advisor Services Brochure.
You must buy and sell Vanguard ETF Shares through Vanguard Brokerage Services (we offer them commission-free) in order to enroll in Digital Advisor. If you decide to manage your investments on your own, you can buy and sell Vanguard ETF Shares through Vanguard Brokerage Services or another broker (which may charge commissions). We'll invest your assets in a portfolio of Vanguard ETFs®, all of which are commission-free through a Vanguard Brokerage Account. Vanguard Brokerage Accounts are offered through and maintained by Vanguard Marketing Corporation ("VMC"), a registered broker-dealer and member FINRA and SIPC. If you decide to manage your investments on your own, you can buy and sell Vanguard ETF Shares through Vanguard Brokerage Services or another broker (which may charge commissions).
You could lose money by investing in Vanguard Federal Money Market Fund. Although the fund seeks to preserve the value of your investment at $1 per share, it cannot guarantee it will do so. An investment in the fund is not insured or guaranteed by the Federal Deposit Insurance Corporation or any other government agency. The fund's sponsor has no legal obligation to provide financial support to the fund, and you should not expect that the sponsor will provide financial support to the fund at any time.
Visit vanguard.com to obtain a Vanguard fund or ETF prospectus or, if available, a summary prospectus, which contains investment objectives, risks, charges, expenses, and other information; read and consider carefully before investing.