Your wealth
management team
Our costs are up front and reasonable
Up to $5 million
Above $5 million and up to $10 million
Above $10 million and up to $25 million
Above $25 million
Up to $5 million
$5–$10 million
$10–$25 million
Above $25 million
Explore our wealth management services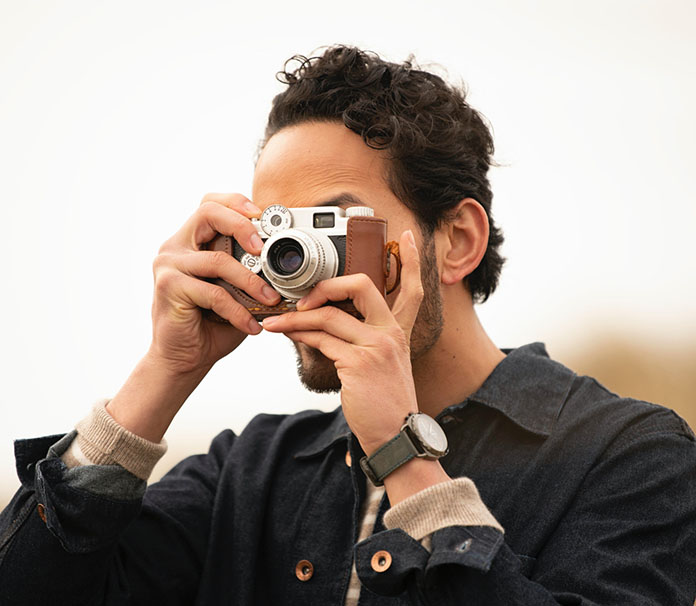 Tax-efficient investing
Minimize your tax burden with guidance from our tax strategists
Vanguard Personal Advisor Services® can help guide you through the best ways to minimize your tax burden. We'll allocate assets between taxable and tax-advantaged accounts, and when the time comes to withdraw your money, we'll help you develop a tax-smart distribution plan.
You'll also receive advice on choosing accounts with tax benefits, buying investments that are prone to a lower tax bite, and making strategic moves before year-end to help cut your tax bill.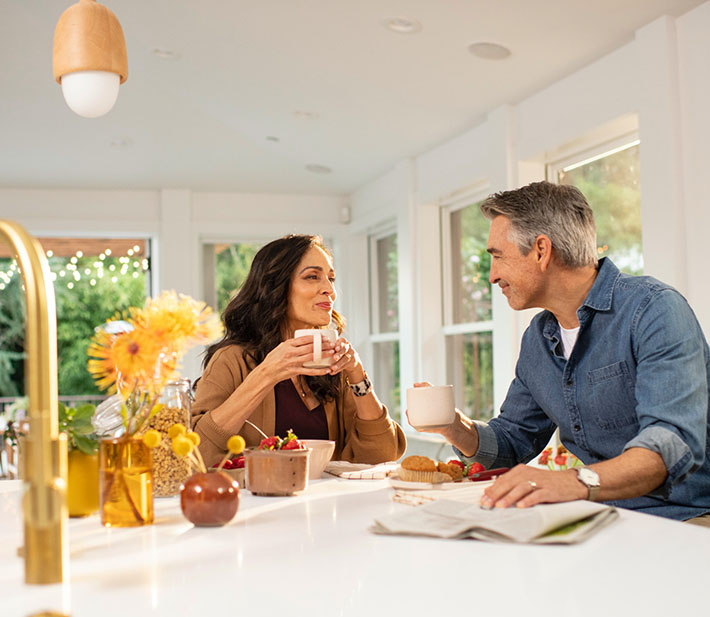 Wealth & estate planning
Align your goals through comprehensive planning
As a PAS investor, you'll have access to a team of specialists who can consult with you and analyze an array of wealth planning issues, such as personal income and transfer tax strategies. With their guidance, you'll develop a plan that's comprehensive and personalized, without being overwhelming. Our advisors and other professionals will guide you through each step, including:
Tailoring discussions to your needs and those of your family.
Understanding your current strategies to assess income and transfer tax implications.
Weighing the pros and cons of wealth planning strategies best suited for your situation, as well as your family's.
Collaborating with you and your attorney and accountant for your benefit.
Periodically reviewing and updating your wealth plan to reflect changes to tax laws or your goals.
Ready to talk?
New to Vanguard
Call 800-452-6941
To speak to your RM
Call 800-562-1367
New to Vanguard? 800-452-6941
To speak to your RM 800-562-1367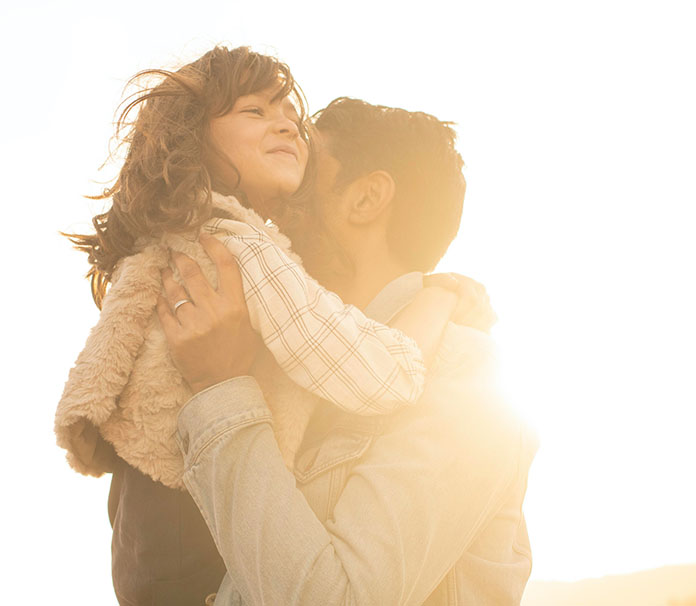 Personal trust services
Preserve your vision without the administrative challenges
You've worked hard to accumulate your wealth, and you want to make sure those assets are protected and distributed according to your wishes. Whether you already have a trust or are considering one, it's important to select the right trustee to oversee it. Since a trust can last for many years, your trustee needs to have the expertise, time, dedication, and commitment to carry out the long-term obligations of the role. Vanguard National Trust Company (VNTC) has the fiduciary experience to serve as a professional trustee on your behalf. VNTC will support you by:
Providing objective expertise in trust administration, including in-depth understanding of the applicable laws, taxes, accounting requirements, and fiduciary responsibilities.
Ensuring investment decisions are prudent and support the trust's objectives.
Maintaining a stable, continuous relationship with your beneficiaries that won't be affected by age, illness, or personal issues.
Learn more about trusts Open page in a new window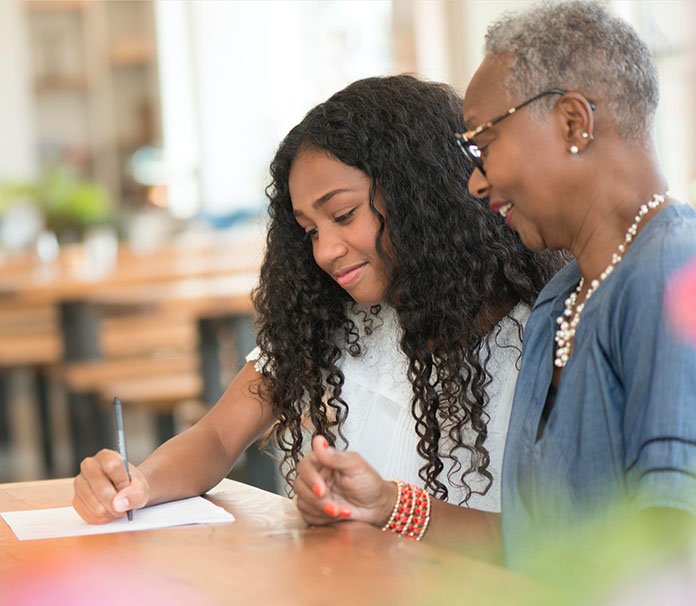 Family legacy planning
Partner with the Vanguard Family Legacy Services team for the long term
Long-term wealth preservation can be challenging, and each generation comes with its own unique needs. When families plan for wealth transfer, they often focus on investment and estate planning but overlook the importance of preparing and educating the family members who will inherit the wealth. Vanguard family legacy specialists can partner with you on your strategy to prepare your beneficiaries.
From helping you craft your family mission to facilitating family engagements to educating your beneficiaries on investment and wealth management concepts, our family legacy specialists can help prepare your family for future wealth across generations.
Learn more about family legacy planning Open page in a new window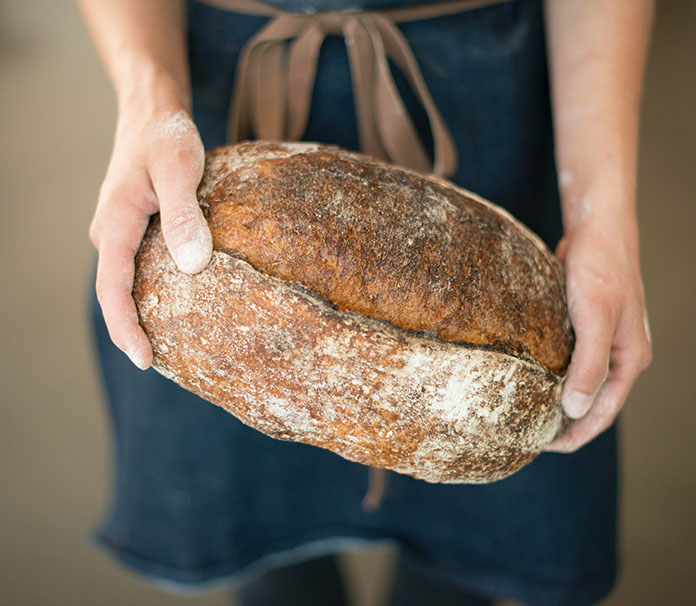 Charitable giving
Learn the best ways to optimize your giving
Vanguard Charitable, a donor-advised fund (DAF) sponsor, will work with you and your family to select the right resources and tools to make the most of your charitable dollars. A DAF serves as a charitable giving account to invest, grow, and donate assets to charities in a tax-effective way. You choose from a broad range of high-quality investment options, powered by Vanguard mutual funds and ETFs (exchange-traded funds), to grow your charitable dollars tax-free over time.
With Vanguard Charitable, you can leverage a DAF to meet your short- and-long-term philanthropic goals. Driven by low costs, elite service, and strategic, long-term thinking, Vanguard Charitable can serve your giving needs.
Learn more about Vanguard Charitable Open page in a new window
A partner dedicated to supporting your needs and preserving your legacy.
New to Vanguard?
Call 800-452-6941.
Want to speak to your RM?
Call 800-562-1367.
Monday through Friday, 8 a.m. to 8 p.m., Eastern time
All investing is subject to risk, including the possible loss of the money you invest.
Vanguard Personal Advisor Services is provided by Vanguard Advisers, Inc., a registered investment advisor, or by Vanguard National Trust Company, a federally chartered, limited-purpose trust company.
*Vanguard Personal Advisor Services charges a 0.30% annual advisory fee. Note that this fee doesn't include investment ratios, but we generally recommend using low cost Vanguard funds to build your portfolio. For more information on the services, see Form CRS and the Vanguard Personal Advisor Services Brochure Open PDF document in a new window.
You must buy and sell Vanguard ETF Shares through Vanguard Brokerage Services (we offer them commission-free) in order to enroll in Digital Advisor. If you decide to manage your investments on your own, you can buy and sell Vanguard ETF Shares through Vanguard Brokerage Services or another broker (which may charge commissions). We'll invest your assets in a portfolio of Vanguard ETFs®, all of which are commission-free through a Vanguard Brokerage Account. Vanguard Brokerage Accounts are offered through and maintained by Vanguard Marketing Corporation ("VMC"), a registered broker-dealer and member FINRA and SIPC. If you decide to manage your investments on your own, you can buy and sell Vanguard ETF Shares through Vanguard Brokerage Services or another broker (which may charge commissions).
Visit vanguard.com to obtain a Vanguard fund or ETF prospectus or, if available, a summary prospectus, which contains investment objectives, risks, charges, expenses, and other information; read and consider carefully before investing.