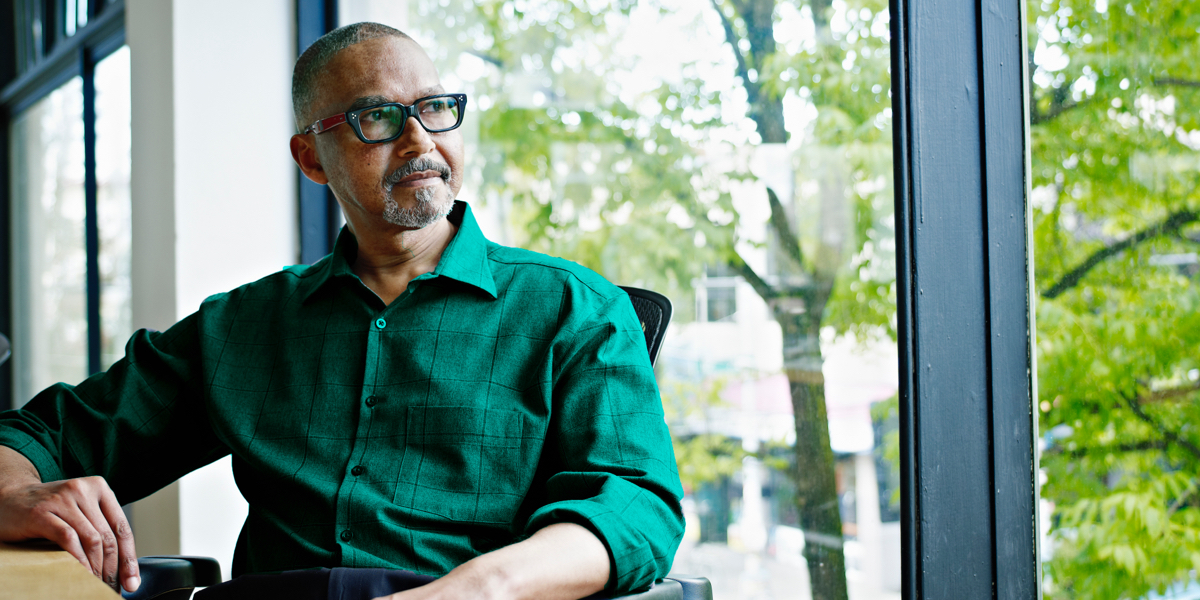 How to invest
Commonly asked questions about 401k rollovers
Need additional assistance?
Need additional assistance?
*Minimum initial investment requirements for most mutual funds range from $1,000 to $100,000 depending on the fund and the share class, but some may be higher. Details are provided in each fund profile.
**IRA distributions received before you're age 59½ may not be subject to the 10% federal penalty tax if the distribution is due to your disability or death; is distributed by a reservist who was ordered or called to active duty after September 11, 2001, for more than 179 days; or is for a first-time home purchase (lifetime maximum: $10,000), postsecondary education expenses, substantially equal periodic payments taken under IRS guidelines, certain unreimbursed medical expenses, an IRS levy on the IRA, or health insurance premiums (after you've received at least 12 consecutive weeks of unemployment compensation).
You may wish to consult a tax advisor about your situation.