Your guide to financial wellness
Calm, balance, focus, and inspiration are important parts of a healthy financial life. Our resources can help you grow in all these areas.
9 minute read
•
November 10, 2021
Bring out your best financial self
Whether we're talking about our bodies, our minds, or our portfolios, good health and wellness are always worth striving for. Financial wellness plays an important role in setting you up for a secure future. We think strong financial choices start with 4 key qualities: calm, balance, focus, and inspiration.
Our collection of world-class resources can help you build a healthy investing mindset. 
What do successful investors do that makes them so successful? Behavioral scientist Annie Wilson explains how calm, balance, focus, and inspiration can lead the way to solid financial plans.
Focus
With so many competing financial priorities, it can be hard to decide what should be first on your to-do list. We can help you get started and get the most out of your portfolio over time.
Balance

Finding the right balance between risk and reward is one of your most important tasks as an investor—and "right" looks different for everyone. These resources can help you decide on an ideal portfolio mix for your unique goals and timeline.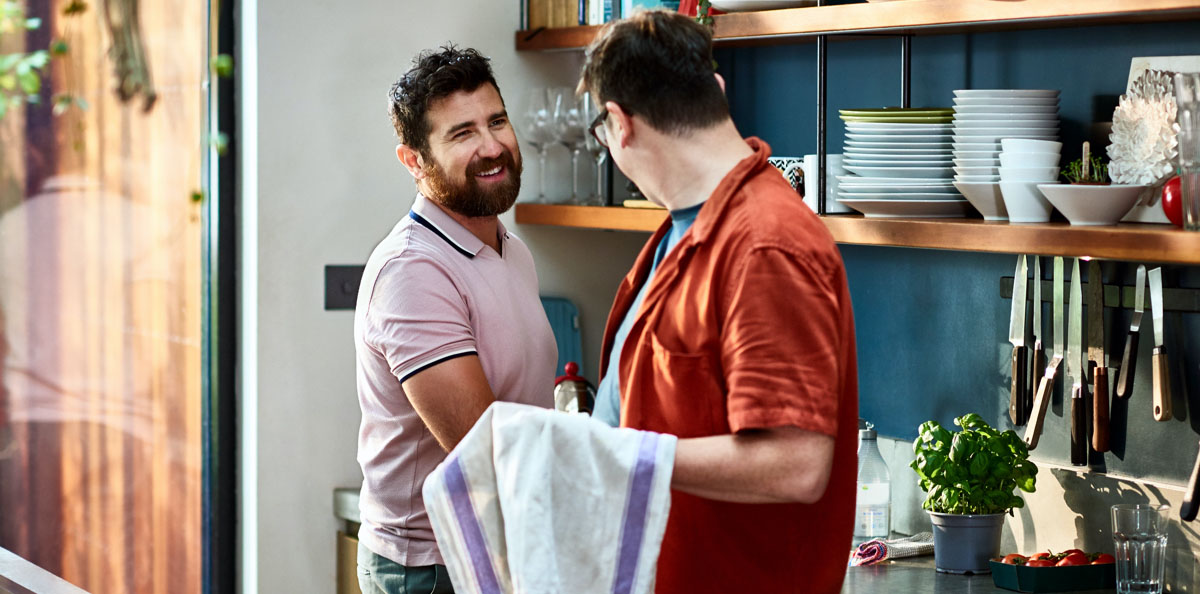 New to investing with us?
Calm
A steady, disciplined long-term outlook is one of the keys to successful investing—no matter what the markets are doing. We've got perspectives that can help you stay calm, cool, and confident about your investing plans, even during volatility..
Inspire
At the heart of it, investing is about our hopes and dreams for the future. Learn how financial wellness fits into the bigger picture of your life, goals, and values as you decide on your path forward.
Did you know that technology can choose and manage your portfolio?