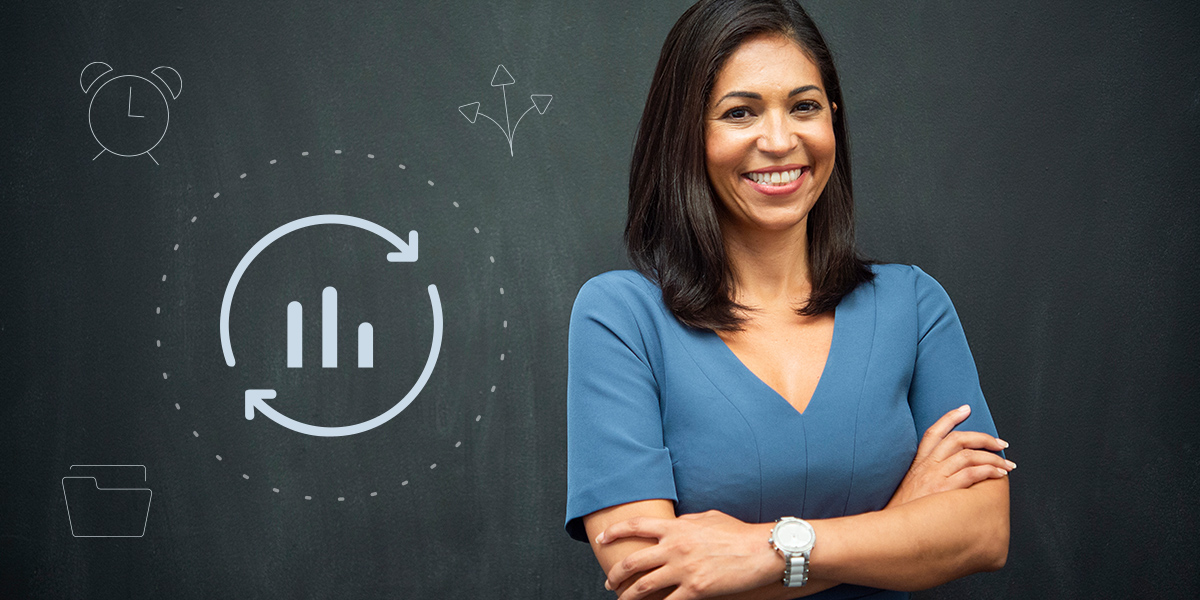 How to invest
The investor's inside scoop on ETFs
ETFs are becoming more and more popular. Gain insight on ETFs and the characteristics of ETF investors.
1 minute read
•
March 16, 2021
Understanding investment types
Adding ETFs could help boost your portfolio and may offer certain tax benefits. Regardless of whether you own ETFs, always be sure your risk level aligns with your goals and remember to regularly rebalance your portfolio.
All investing is subject to risk, including the possible loss of the money you invest.
Vanguard ETF Shares are not redeemable with the issuing fund other than in very large aggregations worth millions of dollars. Instead, investors must buy and sell Vanguard ETF Shares in the secondary market and hold those shares in a brokerage account. In doing so, the investor may incur brokerage commissions and may pay more than net asset value when buying and receive less than net asset value when selling.

Source: Vanguard, How America Invests 2020. All data representative of Vanguard retail households (taxable accounts and/or IRAs) as of December 31, 2019.