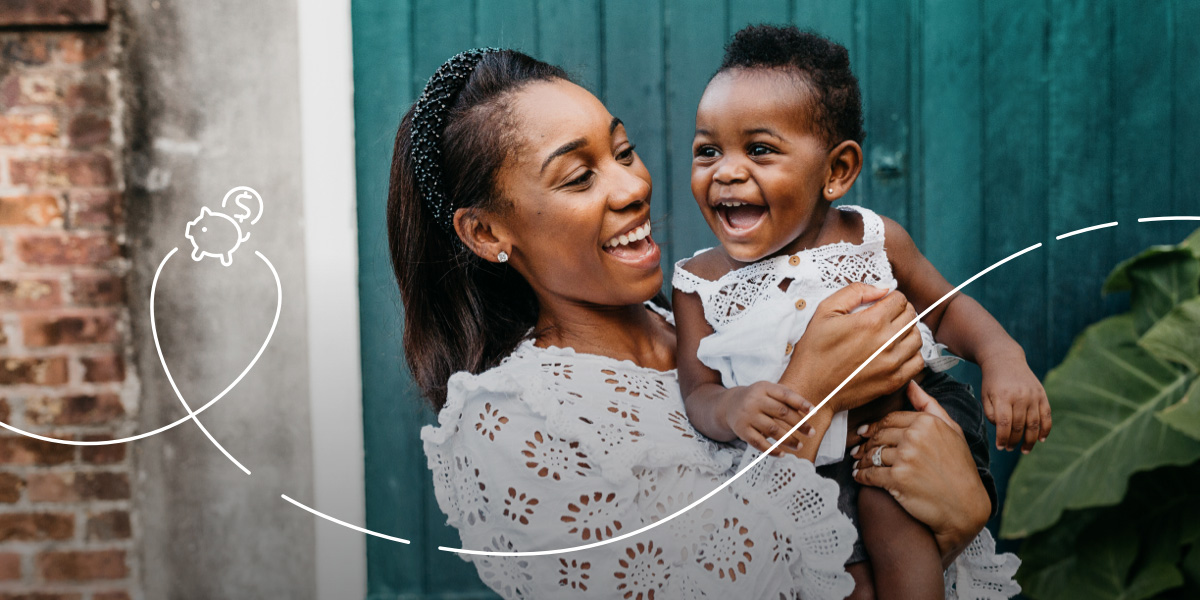 Financial management
Invest or save for education? Do both!
Learn how to balance multiple financial goals, including saving for education.
5 minute read
•
July 21, 2021
*Earnings on nonqualified withdrawals may be subject to federal income tax and a 10% federal penalty tax, as well as state and local income taxes. The availability of tax or other benefits may be contingent on meeting other requirements. State tax treatment of withdrawals used for i) expenses for tuition in connection with enrollment or attendance at an elementary or secondary public, private, or religious school, ii) expenses related to apprenticeship programs, or iii) student loan repayments is determined by the state(s) where the taxpayer files state income tax. If you are not a Nevada taxpayer, please consult with a tax advisor.
All investing is subject to risk, including the possible loss of the money you invest.
When taking withdrawals from an IRA before age 59½, you may have to pay ordinary income tax plus a 10% federal penalty tax.