Great futures start with defined goals
My top financial priority is: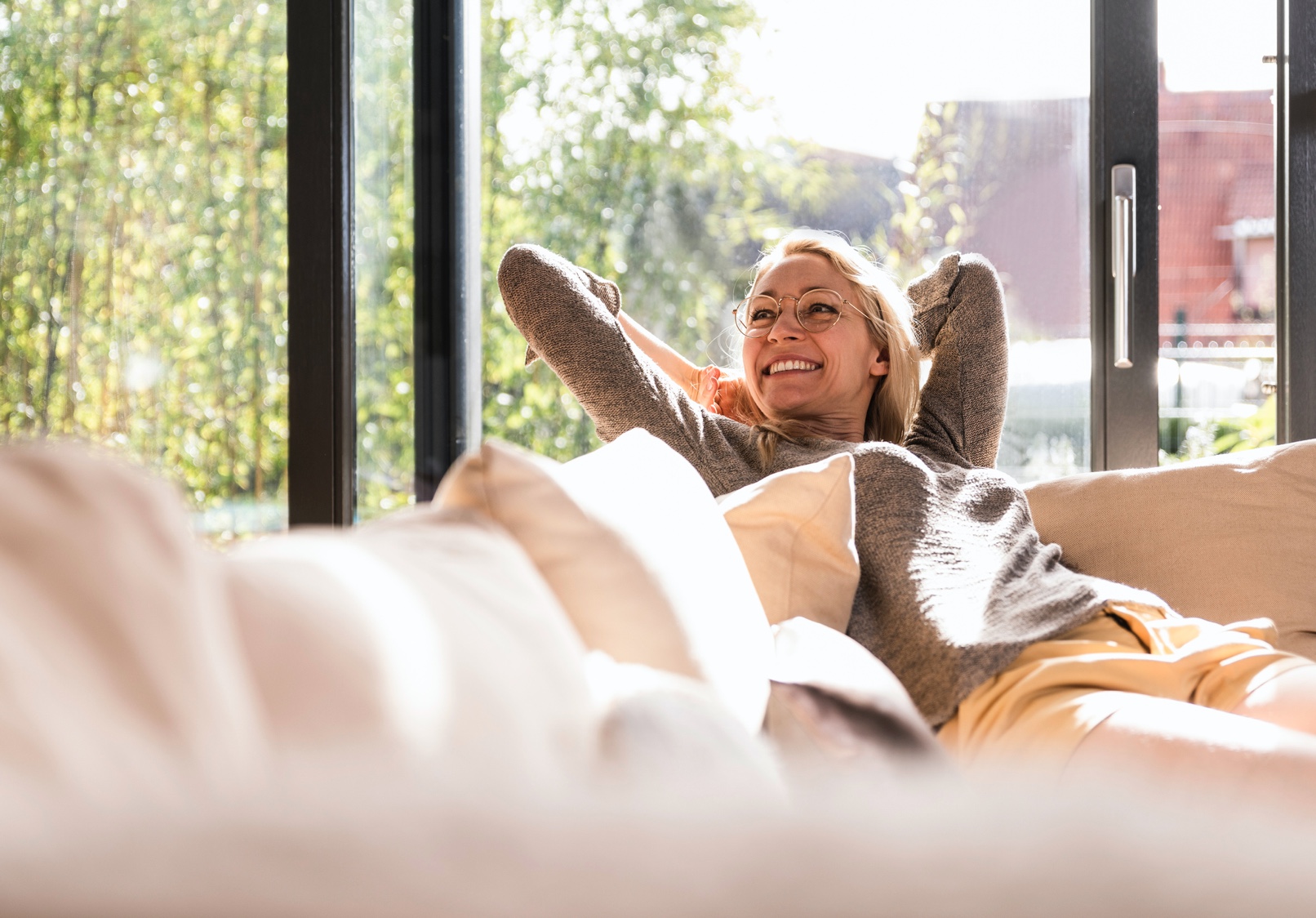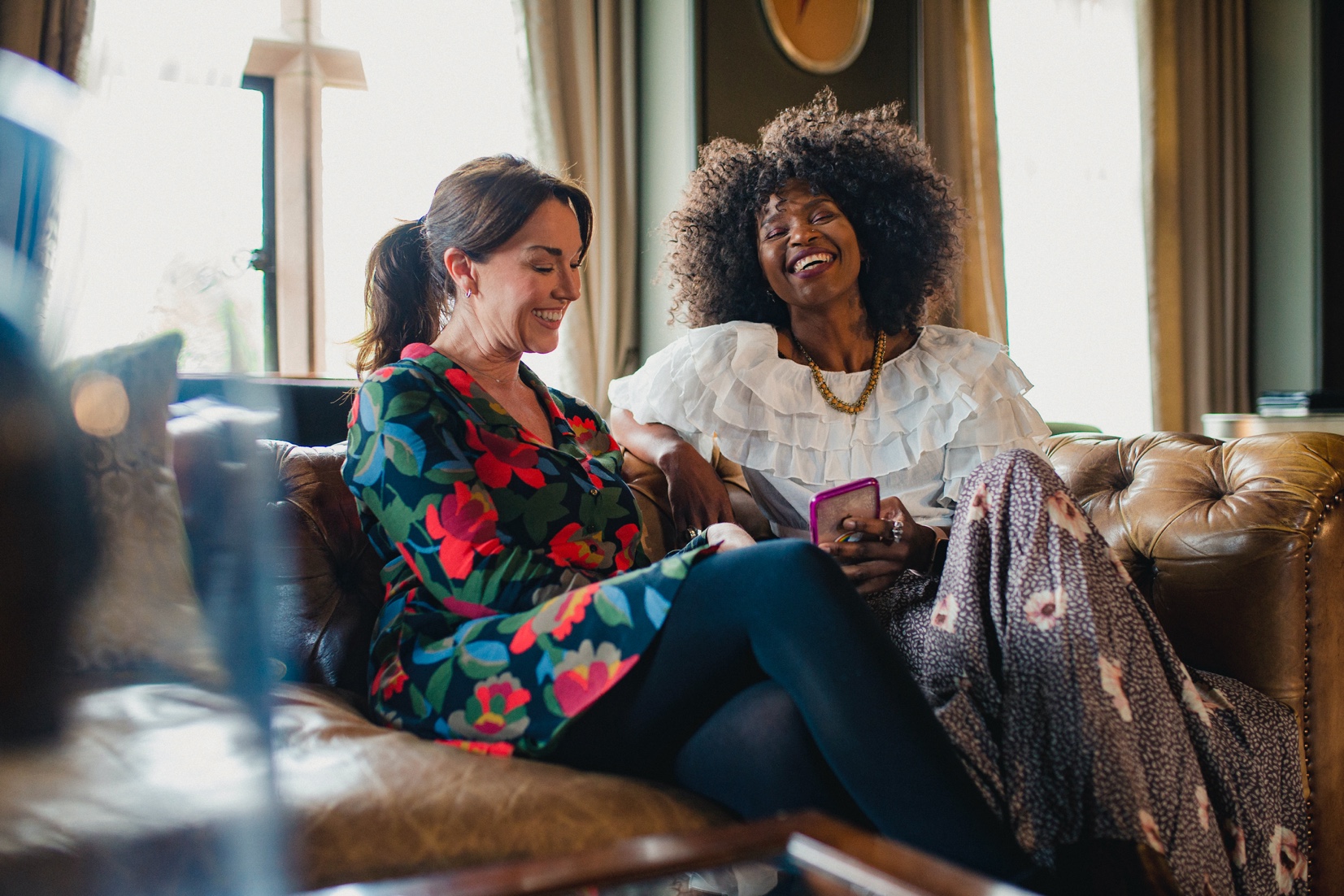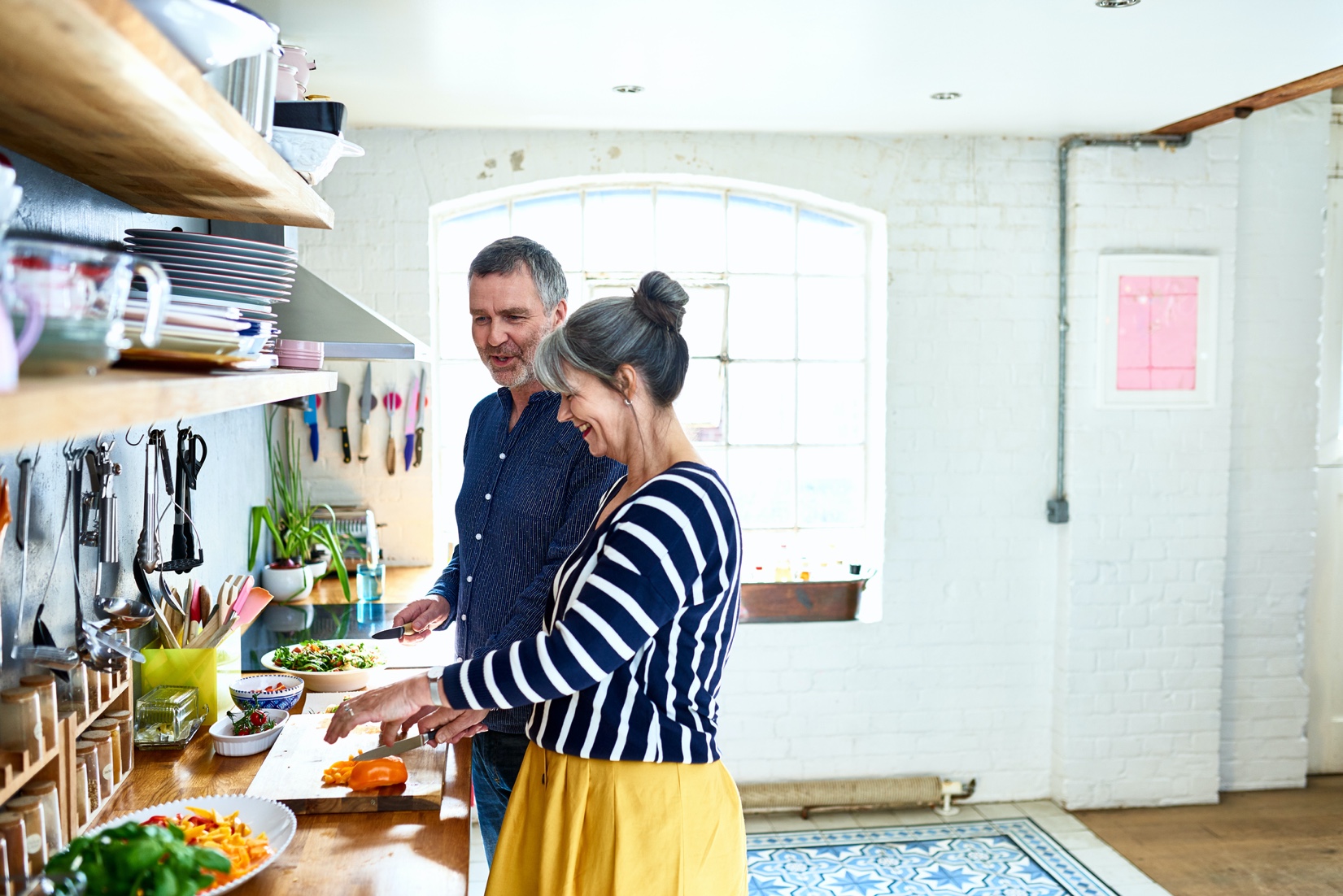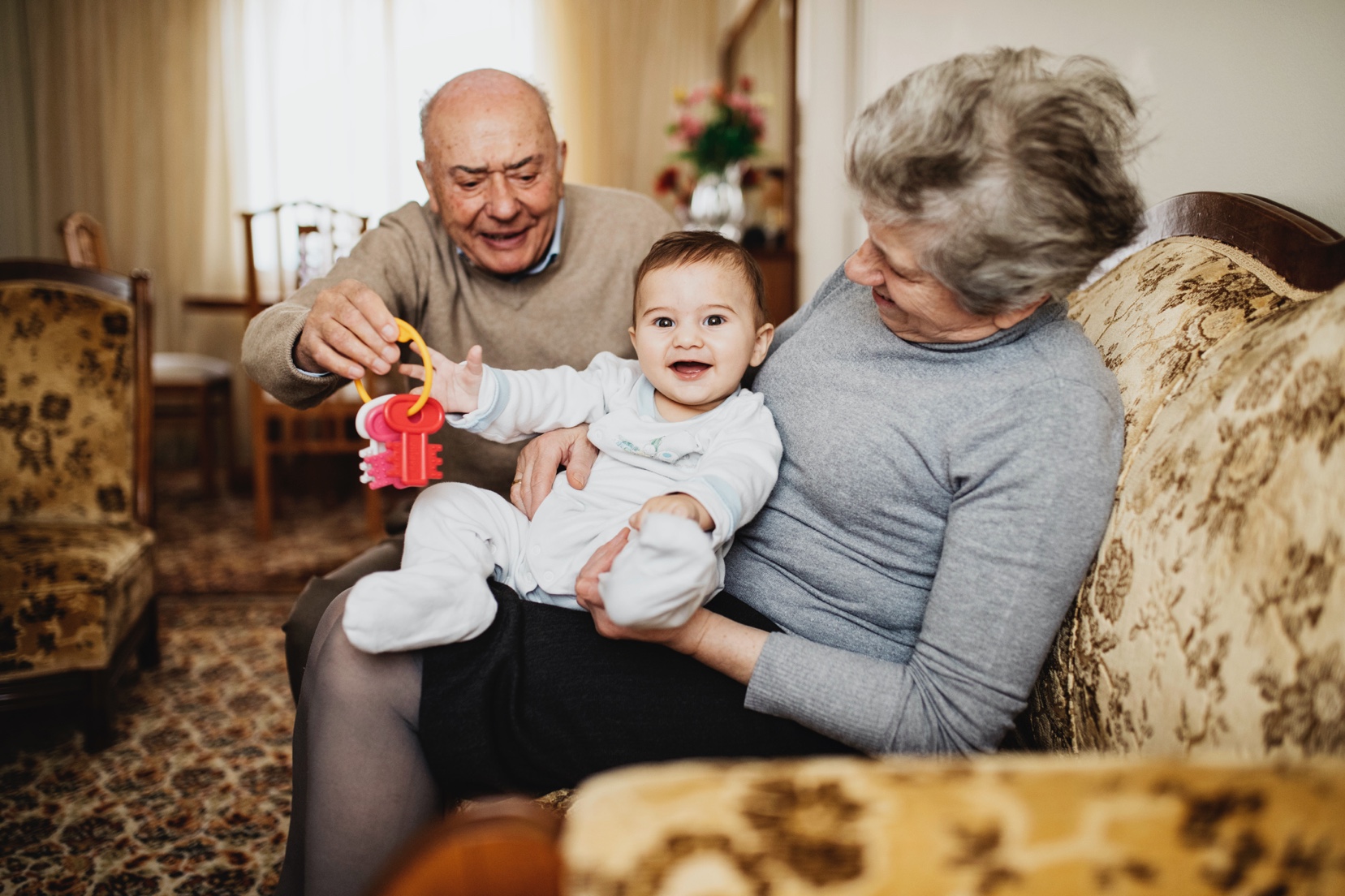 Get more insight on working toward your goal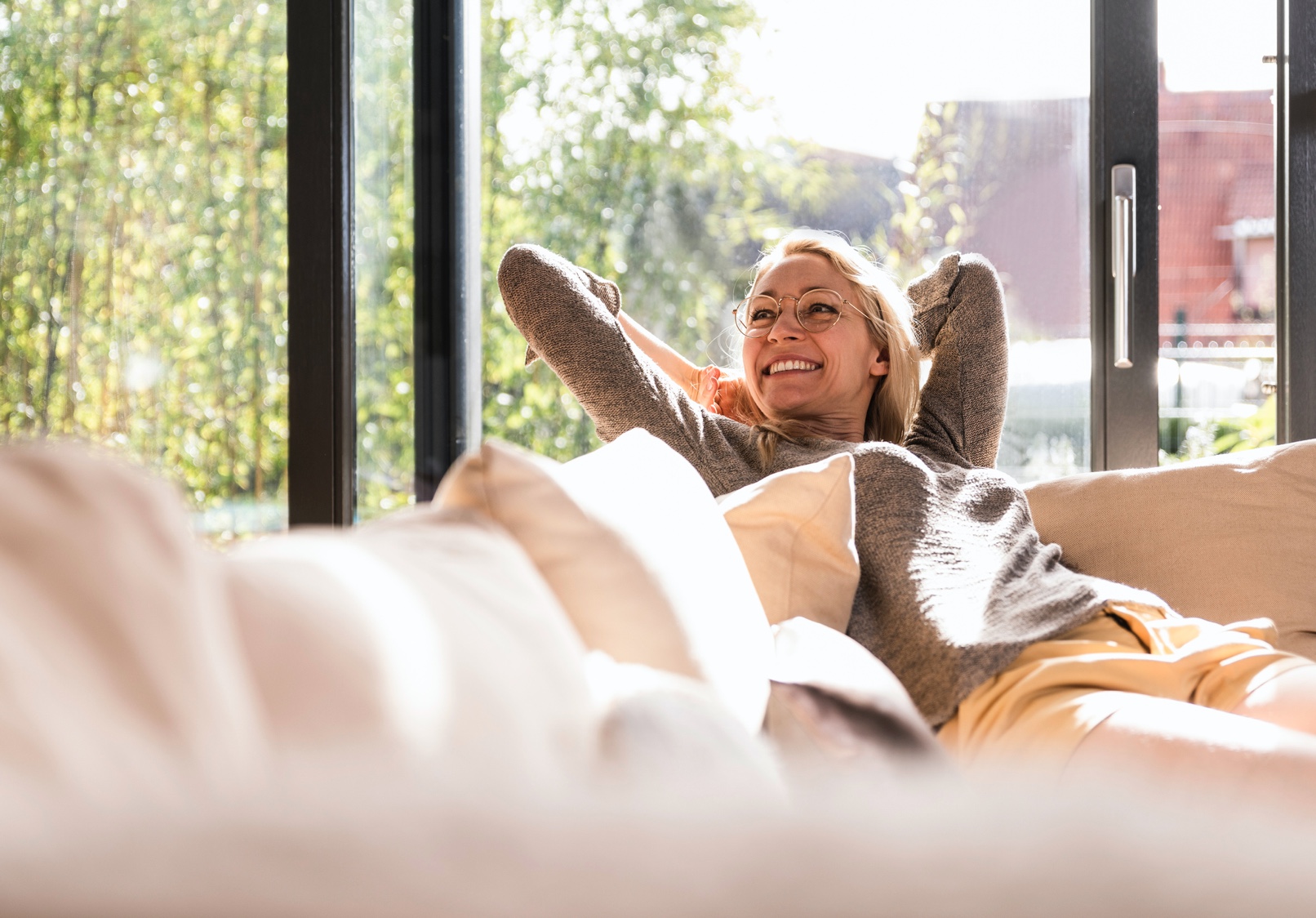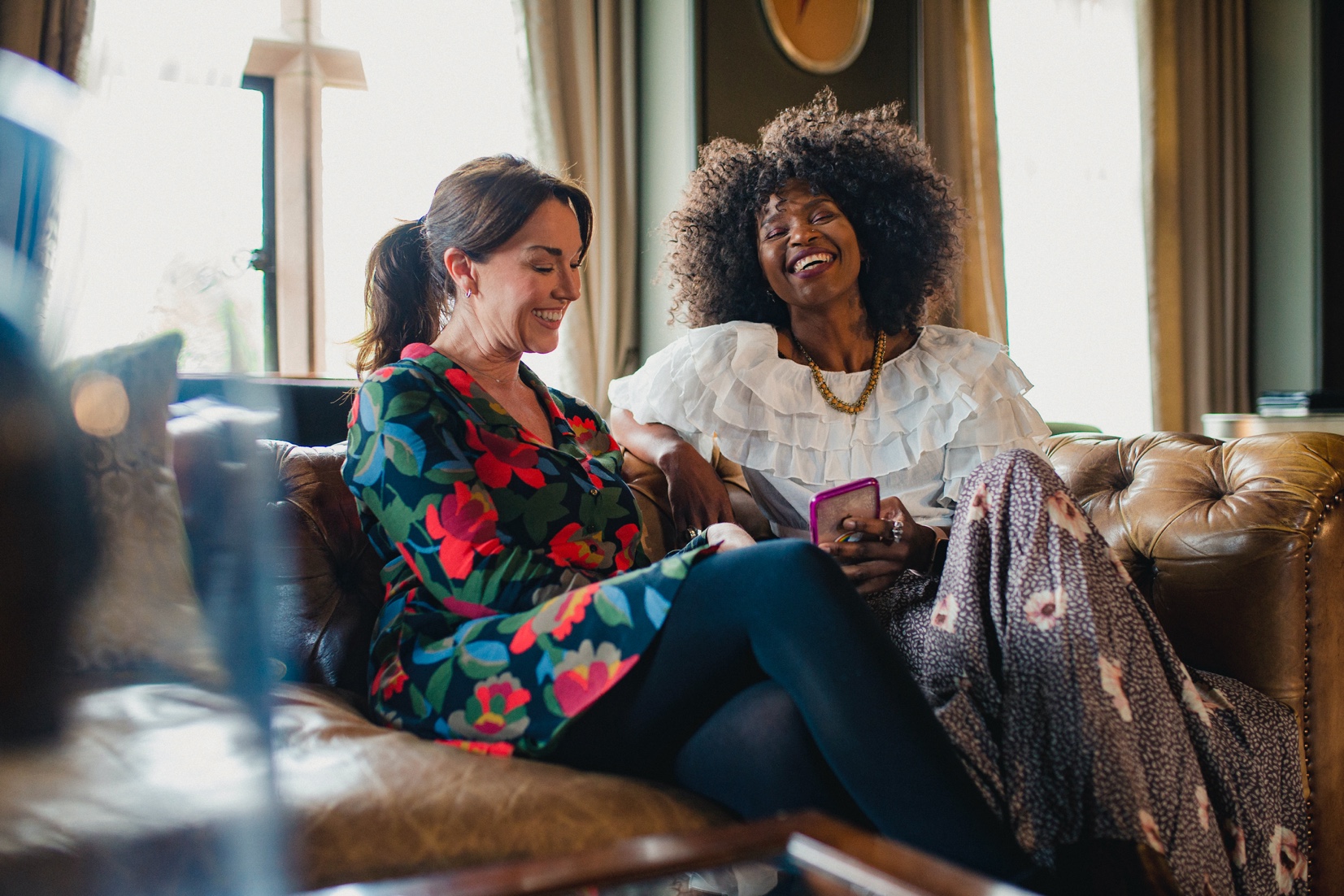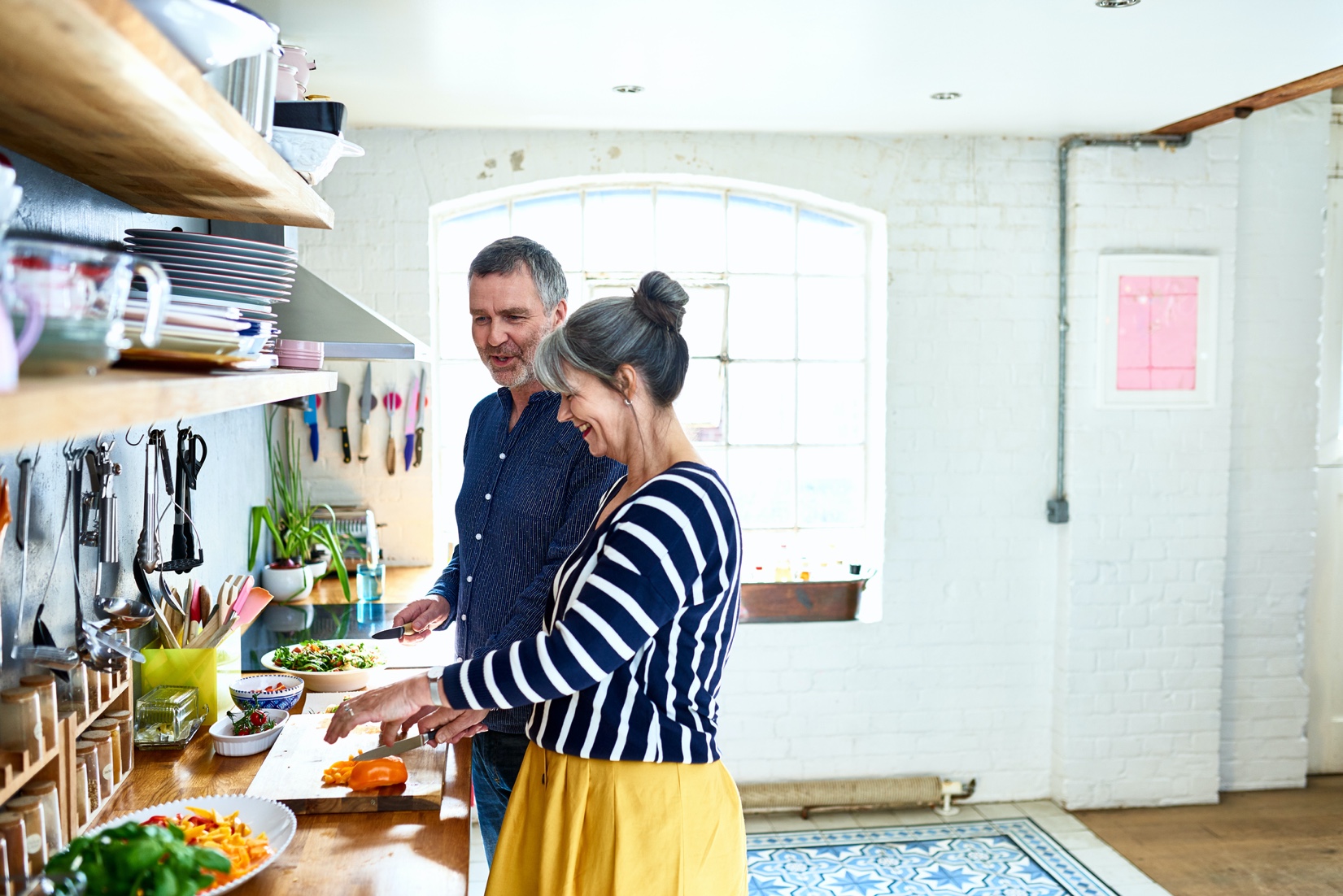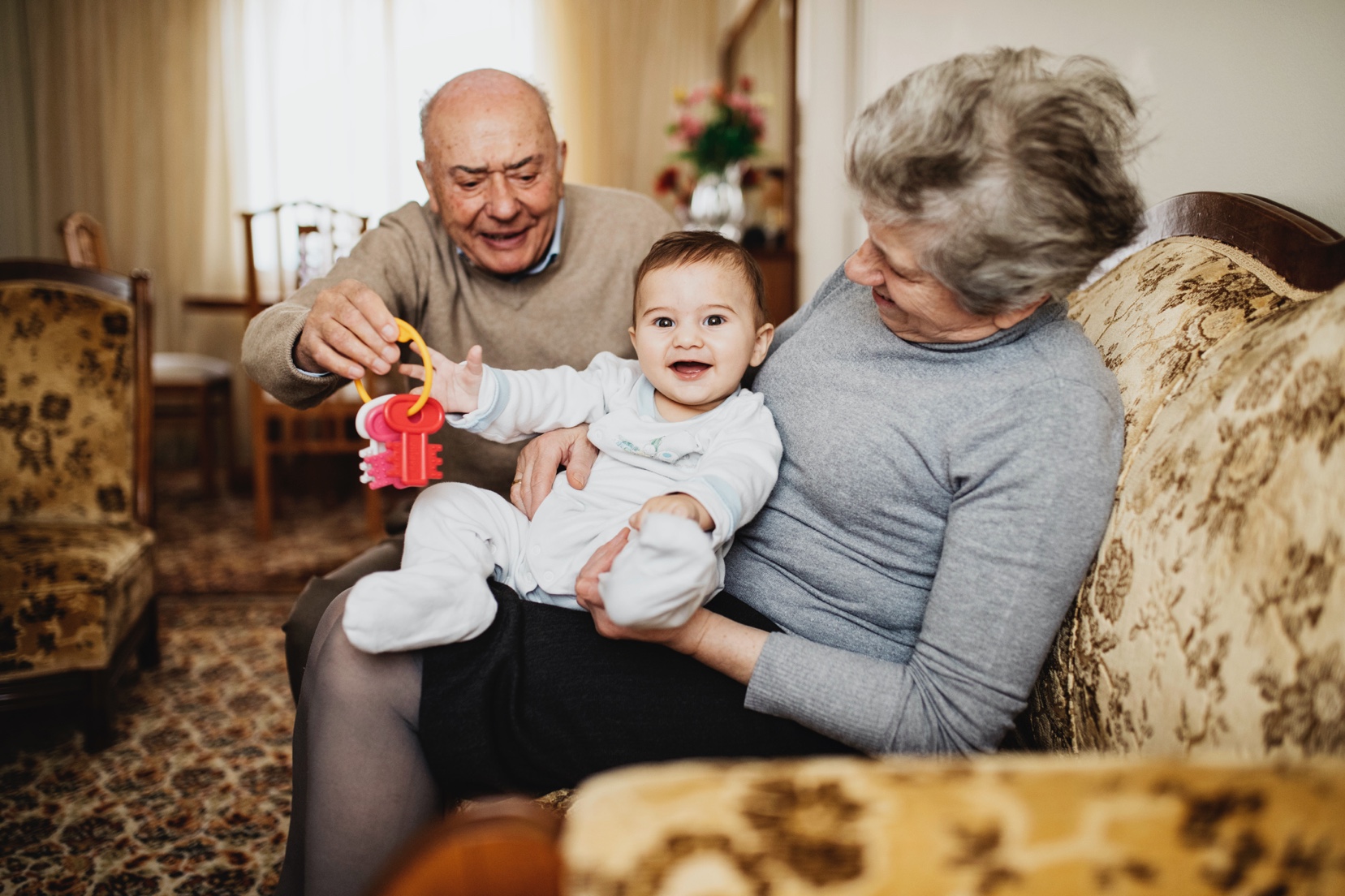 Frequently asked questions
You'll pay just 0.30% on the assets you invest with us. That's $3 in fees for every $1,000 in your portfolio, which covers access to a financial advisor, your customized goals-based financial plan, and ongoing investment advice. (Note that this fee doesn't include investment expense ratios, but we generally recommend using low-cost Vanguard funds to build your portfolio.)
You'll need to invest a minimum of $50,000 to work with our advisors, and we'll waive any fund minimums for you. The following types of Vanguard accounts count toward the minimum:
Individual accounts (mutual fund or brokerage).
IRAs.
Trust accounts.
Eligible employer-sponsored plan accounts.**
We can't advise you on the following types of accounts (and they don't count toward the minimum), but we can still include them in your plan and give you guidance that you can implement yourself:
Ineligible 401(k) and 403(b) accounts.
i401(k) accounts.
529 accounts.
UGMA/UTMA accounts.
Other investment accounts you hold outside of Vanguard.
Before getting started with Personal Advisor Services, you must confirm the following:
You maintain a permanent residence in one of the 50 U.S. states, the District of Columbia, or the U.S. Virgin Islands. Clients that are temporarily abroad, for example on military or government duty, may be eligible under consideration of additional information.
You're not a company insider or control person.
Vanguard is one of the largest investment companies in the world with decades of experience and global recognition. Our highly respected investment managers, researchers, strategists, and economists have developed a deep expertise in all areas of investing. You'll get access to the best thinking of these Vanguard experts along with a customized plan based on your personal goals that applies our methodologies to your situation. On top of that, our financial advisors are ready to help when you need it, by phone, email, or videochat.
Vanguard Personal Advisor Services might be a good fit for you if:
You have questions about investing.
You want a smart strategy to save for things like: funding your retirement, saving for college tuition, buying a home, or starting a business.
You don't enjoy making investment decisions or you'd rather spend your time doing other things. (You want someone else to keep an eye on your portfolio for you.)
It's tough to stick to a long-term plan or you often react to market volatility.
You have to make complex financial decisions (Social Security, health care funding, or withdrawing retirement savings) and want help making these decisions.
You believe in the power of diversification, low costs, and a long-term view.
If you're looking for an advisor who will identify "hot" investment trends and actively trade to beat the market, Vanguard Personal Advisor Services is NOT the right fit for you.
To review some questions you should ask if you're considering financial advice, read the Advisor Client Relationship Summary (Form CRS) 
conversation starter questions.
You can also get important details about this service, including asset-based service levels and fee breakpoints, in the Vanguard Personal Advisor Services Brochure 
 .
Focusing on investors' best interests is what Vanguard was built on. We were founded on the mission to take a stand for investors to help give them the best possible chance for success. Learn more about our investment philosophy and company history.
Vanguard Personal Advisor Services is held to fiduciary standards under applicable regulations. (Meaning our advisors are required to act in your best interests at all times.) Also, our advisors don't receive commissions.
We've always believed that successful investing can be simpler than many people think, but decades of experience have taught us that not everyone is as passionate about investing as we are—and that's okay.
For people who aren't as interested in creating and monitoring an in-depth financial plan (or delving into the nuances of asset allocation, rebalancing, taxes, and goal prioritization), we're here to help. We also believe that talking to an advisor can be helpful if things get a bit stormy, whether it's in the market or your personal life.
First, you'll fill us in on some information (things like your needs and goals, including a timeline for each, and information on your non-Vanguard assets). You can do this online or over the phone. Then you'll set up a time to speak to an advisor. The advisor will get to know you, answer any questions you have, and make sure we have everything we need to build your customized financial plan.
Once your plan is created (within a few weeks), you'll meet with an advisor again to go through it. At that time, you can decide whether the plan and the service are a good fit for you—with no obligation.
You can get started online or by phone. Be ready to tell us about your investment objectives for funding your retirement, saving for college, paying off debt, buying a home, or other goals, and a timeline for each one. We'll also need an estimate of your income and spending needs, as well as information on any non-Vanguard assets or income (including an approximation of your expected Social Security benefits). Then you'll schedule a time to meet with an advisor and you're on your way!
*Source: PriceMetrix by McKinsey. Average fees are based on data contained in PriceMetrix's proprietary database, representing more than 20 North American wealth management firms that represent 70,000 financial advisors. PriceMetrix's data set covers nearly half of retail assets managed by full-service financial advisors. The average fees for new accounts are based on households with assets of $1 million to $1.5 million. Vanguard Personal Advisor clients at the same asset level will be assessed a 0.30% advisory fee. Note that full-service advisors, including Vanguard Personal Advisor Services, may provide a tiered-fee structure based on the level of assets being managed, and may require a minimum asset level to manage the accounts. The average fees do not consider other costs, including underlying product costs, transaction costs, or other account costs. Unless otherwise noted, all data are reported as of December 31, 2020.

**If you only have assets in an employer-sponsored plan account eligible for Vanguard Personal Advisor Services, the minimum to enroll is $250,000 or more in manageable retirement plan assets.
All investing is subject to risk, including the possible loss of the money you invest.
Vanguard is investor-owned, meaning the fund shareholders own the funds, which in turn own Vanguard.
Advice services are provided by Vanguard Advisers, Inc., a registered investment advisor, or by Vanguard National Trust Company, a federally chartered, limited-purpose trust company.
While Vanguard Advisers, Inc., doesn't have advisors located in every state, we're available to help you nationwide over the phone or virtually.
The services provided to clients who elect to receive ongoing advice will vary based upon the amount of assets in a portfolio. Please review Form CRS and the Vanguard Personal Advisor Services Brochure
 for important details about the service, including its asset-based service levels and fee breakpoints.