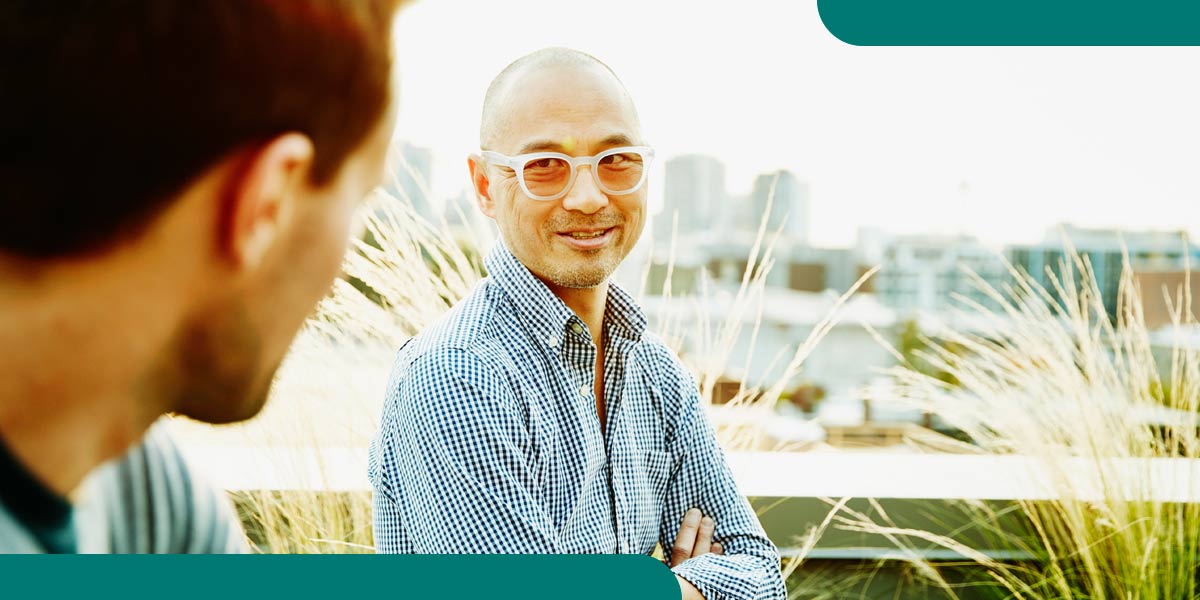 Planning for retirement
The ins and outs of rollover IRAs
If you changed jobs and didn't rollover your 401(k) into an IRA, you could be leaving money on the table. Learn the ins and outs of rollover IRAs and how they can benefit you and your portfolio.
1 minute read
•
October 01, 2021
Want to know more? Let's talk.
There are important factors to consider when rolling over assets to an IRA. These factors include, but are not limited to, investment options in each type of account, fees and expenses, available services, potential withdrawal penalties, protection from creditors and legal judgments, required minimum distributions, and tax consequences of rolling over employer stock to an IRA.
Be sure to consider all of the available options and the applicable fees and features of each option, (stay with your former employer plan, rollover to a new employer plan, roll over to an IRA or cash out) before moving your retirement assets.